Our best selection on HOLDERS AND ACCESSORIES


Best Fitting and Connection
The holder mounts the lens at the right spot to the LED, for the best focus and beam angle
Best Connection
For our single or tuneable white LED modules
Change lenses on the fly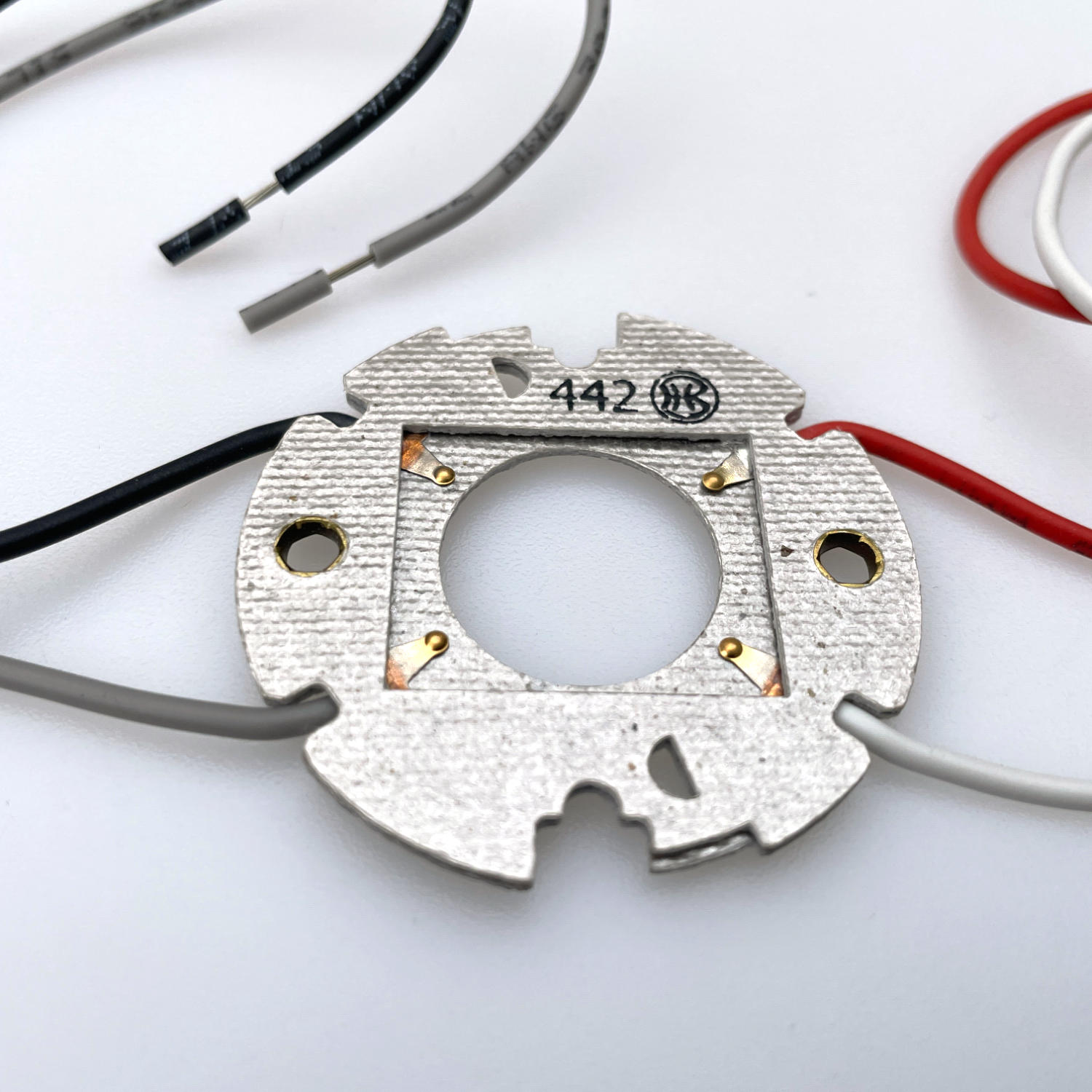 Bender+Wirth LED Holder 442 Typ L8 COB
LED holder and connection element compatible to LEDiL Hekla-K lens holder. The holder fits to hold COB LED module with a standard size of 24.00 x 20.00mm.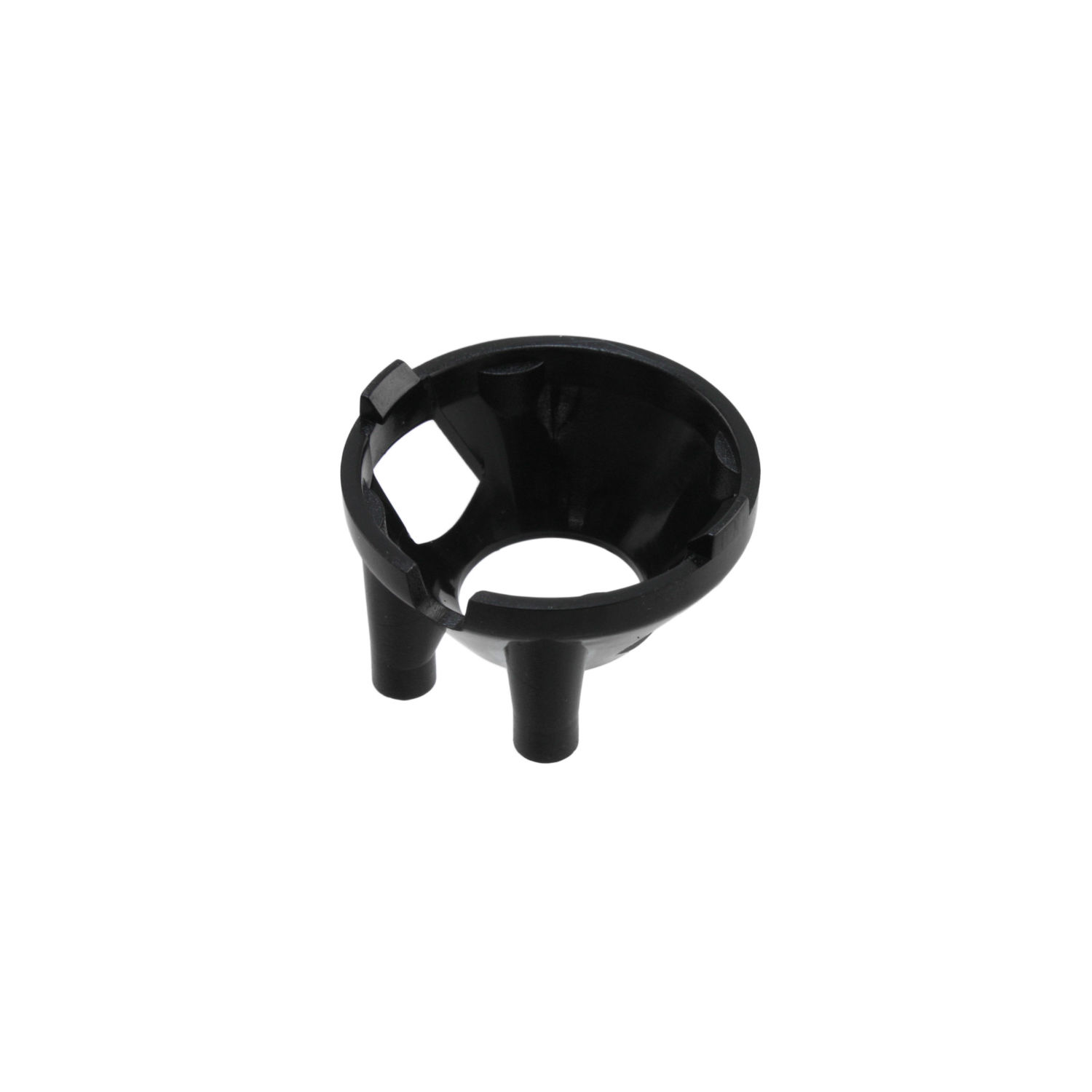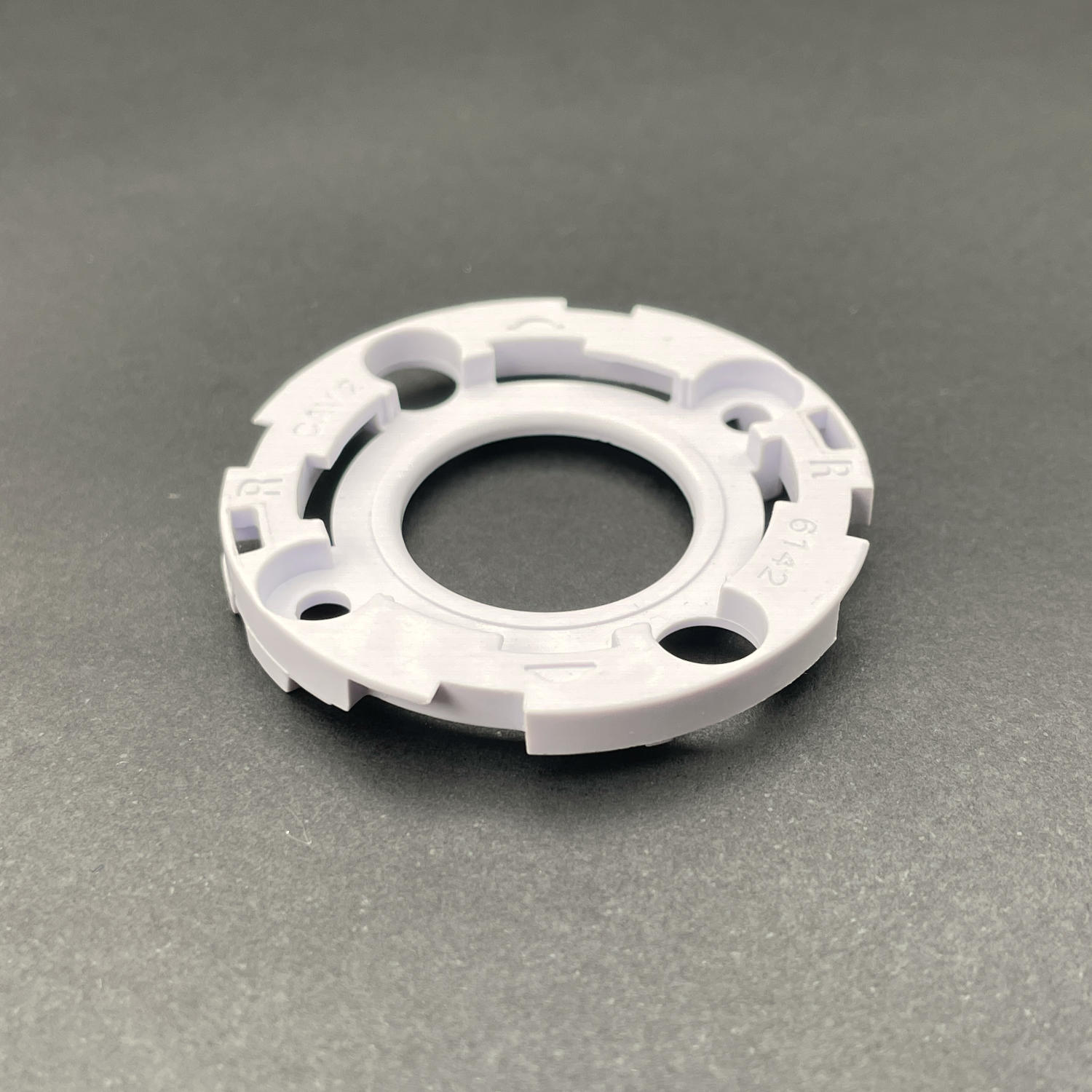 LEDiL lens holder HEKLA-SOCKET-K C16142
Holder for LEDiL optics and lenses for LEDs up to a LES of 18mm. The bajonett style holder system allows a quick change of optics and lenses.LEDiL is one of the biggest market leader for optical systems for LED lighting solutions.